Note: Residents of Kentucky, Indiana, and Ohio are eligible to participate in Group Dental Insurance and enroll for a complimentary Medicare Resources benefit. Please use the "Contact Us" link and indicate "Other" in requesting more information in the "Message" box.

AllyHealth™ Telemedicine
AllyHealth is a virtual care platform connecting you to Medical Doctors, therapists, specialists, coaches, health advocates, along with cost transparency and savings tools, such as for prescription drugs.

Nationwide® Pet Insurance

Nationwide® provides affordable pet health coverage from preventive care to significant medical incidents. Your group discount makes this peace-of-mind protection even more affordable.

VSP®

At VSP®, we invest in the things you value most—the best care at the lowest out-of-pocket costs with the widest selection of glasses. Because we're the only national not-for-profit vision care
company, you can trust that we'll always put your wellness first.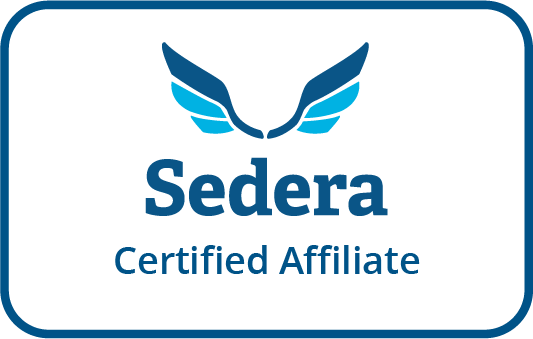 Sedera
The Sedera Medical Cost Sharing Community provides a way for businesses and individuals to take control of their medical expenses and enjoy the support of a like-minded community.

Zion Health
Zion Health provides an organized way to share in one another's medical burdens. Medical cost sharing is not a new concept but a proven and effective alternative to health insurance.
Click here for information on Zion Health without MyFamilyPCP
Click here for information on Zion Health and MyFamilyPCP – with MyFamilyPCP